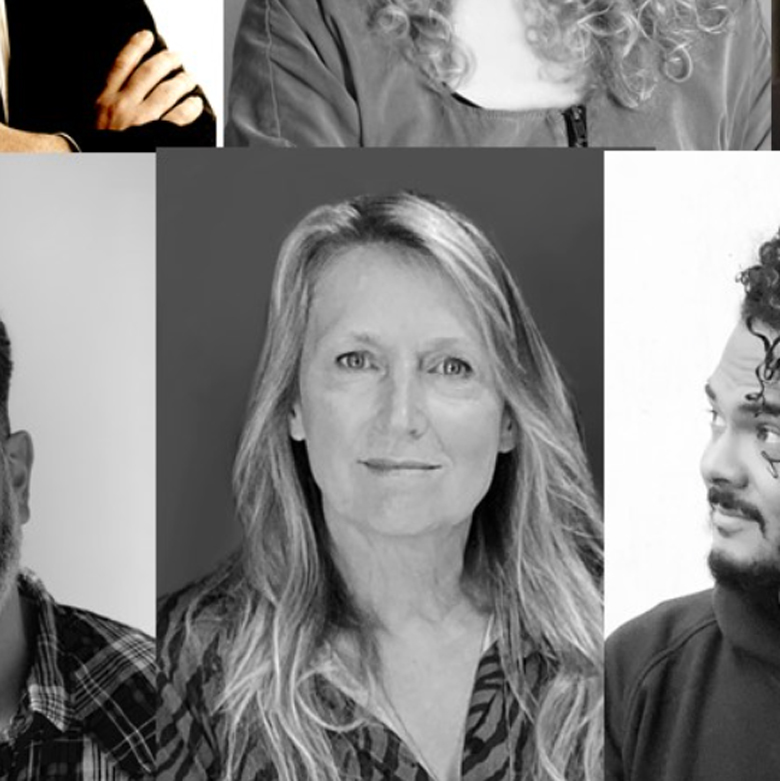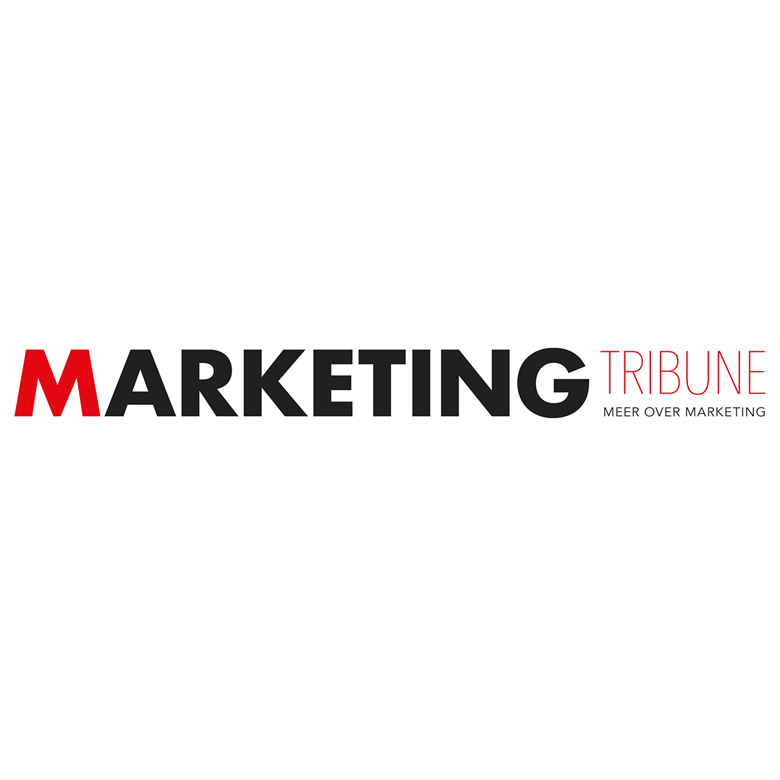 Creativity under pressure?
Is packaging design a cost item or an investment, and why is it that all too often packaging design awards are assigned to products that quickly disappeared from the market after entry? Is creativity in the Netherlands under pressure? These interesting questions were asked by MarktingTribune to Thea and other packaging design experts. Please read our vision on these topics below or click on the link for the full article. (all in Dutch)
De vraag in kwestie is: Is packaging design een kostenpost of een investering? Maar al te vaak worden creativiteitsprijzen toegekend aan packaging design van een product dat na korte tijd alweer uit de markt is of aan concepten. Staat de creativiteit in Nederland onder druk? Waar zit die sweet spot van een creatief hoogstandje dat ook nog eens effectief is?
Packaging design is een investering. De verpakking is een van de belangrijkste merkmiddelen, waarmee je je als merk geen misstap kan veroorloven, zonder dat je daar door consument en retailer keihard op afgerekend wordt. Voorzichtigheid leidt ertoe dat er weinig ruimte lijkt te zijn om creativiteit te laten floreren. Daar zit wat mij betreft de crux. Het is dé plek waar creativiteit onder druk kan komen te staan. Is er ruimte om heilige marktcodes te doorbreken en vernieuwing door te voeren? Gedegen onderzoek, juiste kennis van de markt en gezond verstand zouden ervoor moeten zorgen dat we grenzen kunnen opzoeken zonder dat het teveel een creatief feestje wordt. Of het nu om een evolutionaire of revolutionaire stap gaat. Het is onze taak om daarbinnen voldoende creatieve uitdaging te vinden. Die creatieve sweet spot zit wat ons betreft in elke opdracht. Echt goede creativiteit moet zich in de realiteit bewijzen door ook effectief zijn. Het zou de hele creatieve industrie overigens goed doen als we binnen alle merkactiviteiten het effectiviteitsaandeel van packaging design zouden kunnen meten. Scorend en award winning packaging design blijft toch 'best of both worlds'. Elkaars conceptwerk belonen in designprijzen is wat ons betreft te veel een 'beauty contest'.
For the full article, click here:
https://www.marketingtribune.nl/design/nieuws/2021/01/rondvraag-packaging-design-kostenpost-of-investering/index.xml